How can we help you!
If you having a problem making your mortgage payment. We will help reduce your payment and avoid foreclosure
Mstar Capital Group's mission is to help owners save their homes from unexpected financial crises. We understand that no one wants to go through this hard time, and everyone works hard to keep their home, but unforeseen things can happen to anyone.

Our job is to help homeowners get back into their homes, continue making their mortgage payments, and get their credit back in good standing. We love to see homeowner get their back life together and be happy once again.
Support Service

Your home equity by paying sit amet seeturlit sed dolor se equity

Refinance Guide

Your home equity by paying sit amet seeturlit sed dolor se equity
Learn More
We feel that if we can put more people back into their own homes and reduce NPL, we can help re-bounce back the Thai economy and help Thailand to become strong once again. We want to be a part of bringing the smile of the Thai people back once again.
Support Service

Your home equity by paying sit amet seeturlit sed dolor se equity

Refinance Guide

Your home equity by paying sit amet seeturlit sed dolor se equity
Learn More
20+ Years
Its had proven for the last 20 years that we had help thousands of home owner from going in to foreclosure. We know how to deal with your Bank to give you the lowest monthly payment.
# WHAT'S YOU EXPECT
We can help you lower your mortgage payment and save you from foreclosure
Got layoff cannot make mortgage payment. We can help you!
If you ran out of option in making mortgage payment, but want to keep your home. We can help you save your home and get your loan back to active status.
Learn More
# OUR RECORD
Our Achievement Of Hard Working
98
VOLUNTEERS PARTICIPATED
56
VETERAN HOMES COMPLETED
Join Community
# STEPS & PROCESS
Go Beyond with Mstar Capital group and Savehomes.co
We had a successful experience by using out method and strategy in a step by step process that help thousands save their homes.
Conversation
We will talk to you and understand your needs.
Home visiting
We will visit your home to see another alternative that we can help you with.
Home valuation Process
We will advise you on what path you should take to achieve your goal.
Contract
We will sign a contract to represent you and talk to the bank on your behalf.
Loans and underwriting
After we negotiate with your bank, we will give you an option that best suits you.
Deal closing
After we agree on all conditions, then we will close the deal.
CATEGORIES OF LOAN
We have program that can help you
How do you qualify for a home?

Mstar Capital Group understands the loan processing and underwriting process very well. Even though you are a foreign investor, student, expat and other, we have an in-house processing agent that works together with your bank. We will find every way to work closely with your bank to help fund your home.

If I abandon my home without making payment, what will happen?

We suggest that you should talk to us first before you make this decision. If you abandon your home, then the bank will put your home into auction. Any amount that is unpaid, the bank will sue you for the damage. If you don't have the cash to pay that off, then the bank can file bankruptcy against you and destroy your credit.

If I make a late payment on my loans, can I still get refinance?

Yes, we have several banks that will refinance people that have bad credit. If I lose my job, is there a program that can help me keep my home – Yes, we work with several customers that lose their jobs, and they can still qualify for reinstatement on the loans. We will work with a bank that deals with this situation and understand this type of loan.
# CLIENT'S LOVE
People Are Saying
As we help thousands of people save their homes, our profession in the field is highly recognized as the best loan modification company in Thailand. Our record had proven that we were second to none.
Our home was couple of days before foreclosure auction. Savehome had help us stop the foreclosure and reduce mortgage payment
ERIC HUANG
Homeowners
Our home was foreclose by the bank and Savehome able to work out a deal with a bank and they give us our home back with lesser mortgage payment
DONNEY JON
Enton gov inc.
I cannot make a mortgage payment due to covid 19 due to layoff. Savehome able to negotiate with the bank to put me on current status and put what I did not pay to the end of the loan.
Olivar Lucy
I don't want to make payment anymore and I cannot sell my home due to home condition. Savehome able to give me a loan to renovate my house and sell it at a higher price.
NEWS & BLOG
Featured News And Insights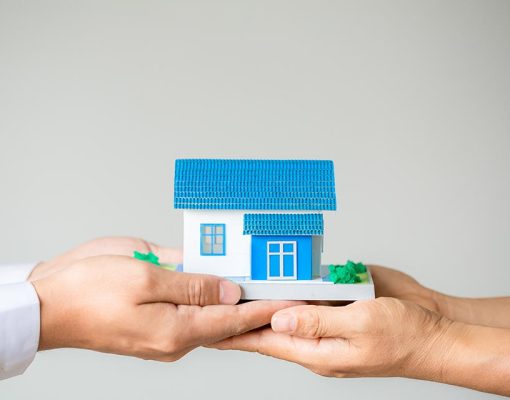 Mortgage
September 16, 2021
No Comments
savehomes
Privacy
September 16, 2021
No Comments
savehomes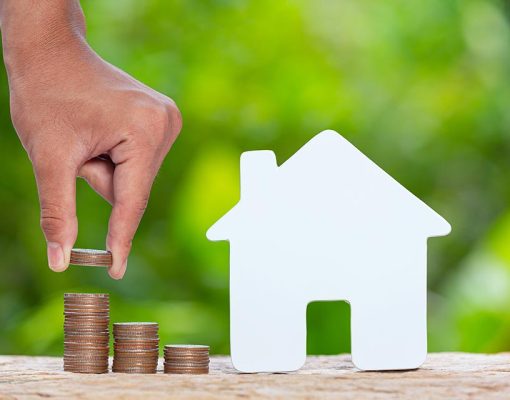 Technology
September 16, 2021
No Comments
savehomes